Other Advert
Holiday Rental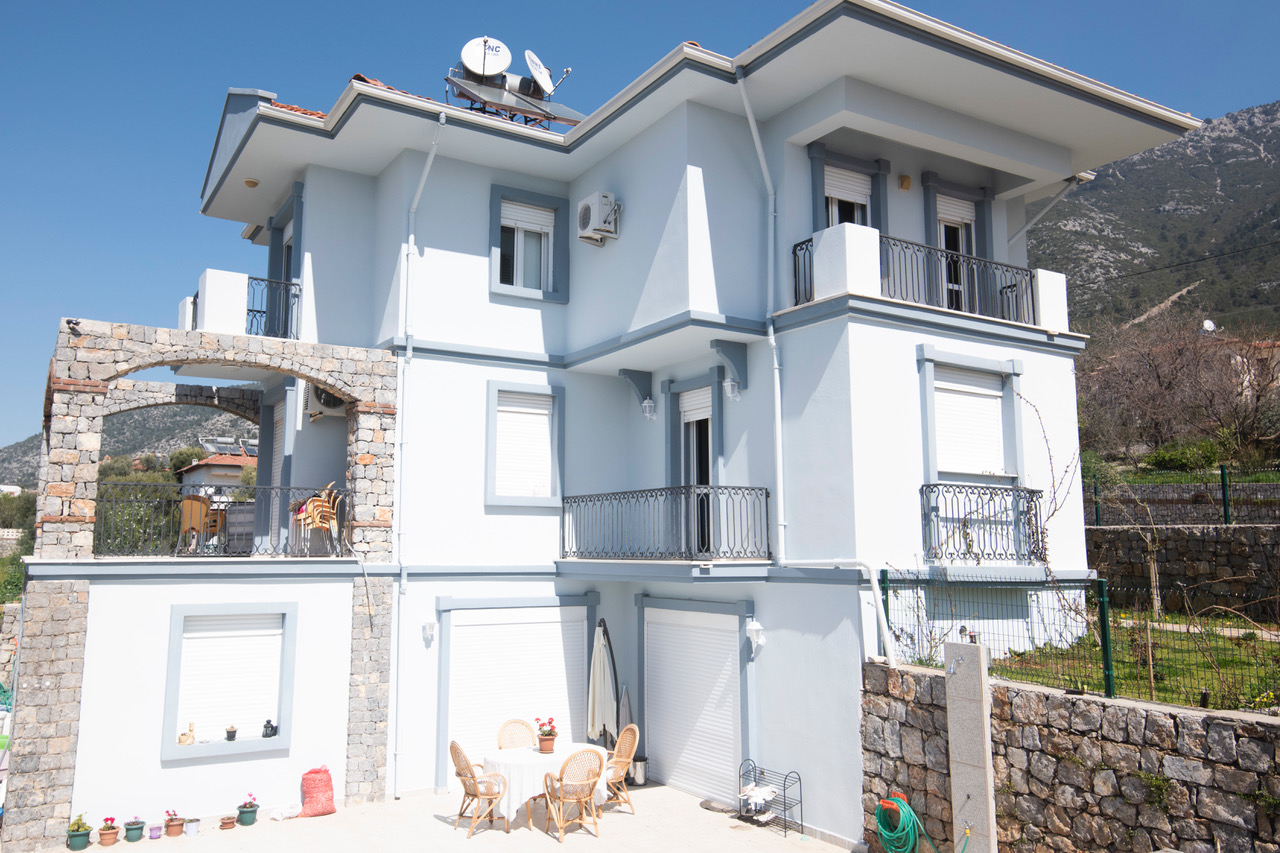 For Sale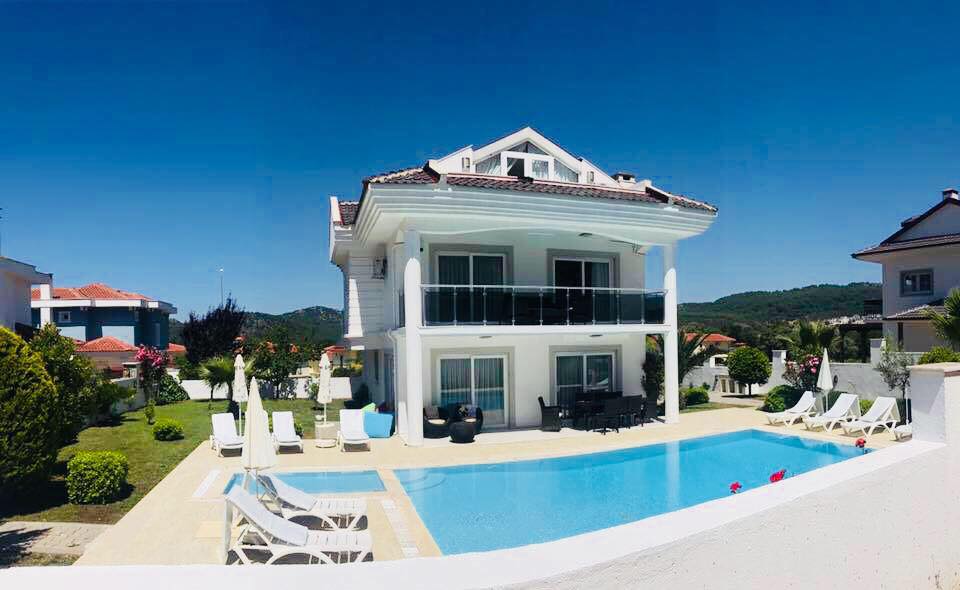 Ovacik, Fethiye, Muğla
£220,000
For Sale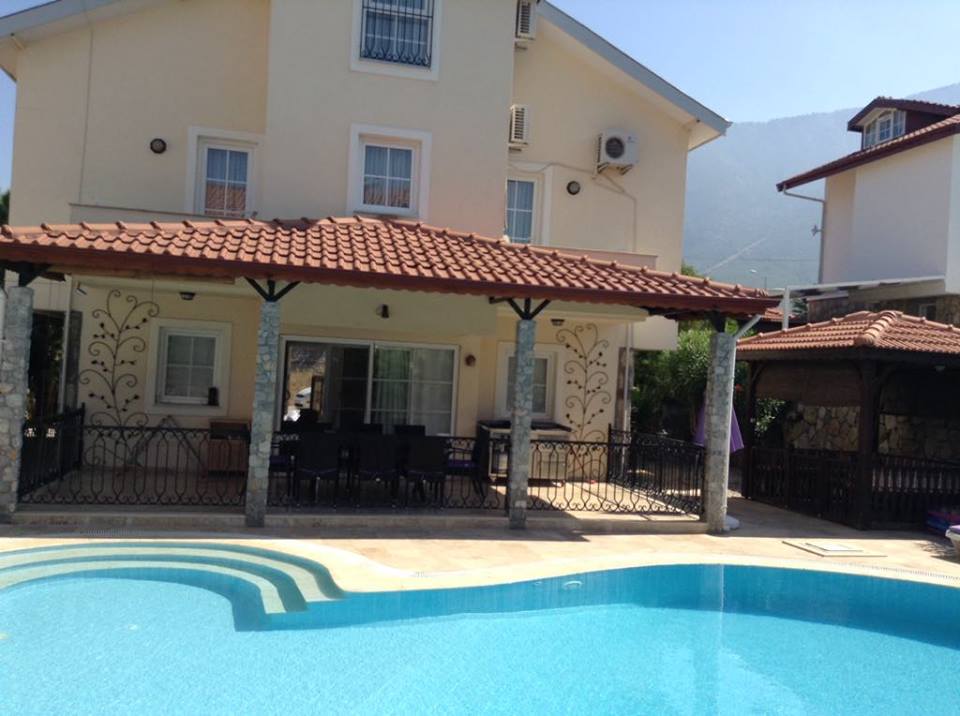 Ovacik, Fethiye, Mugla
£159,000
Sold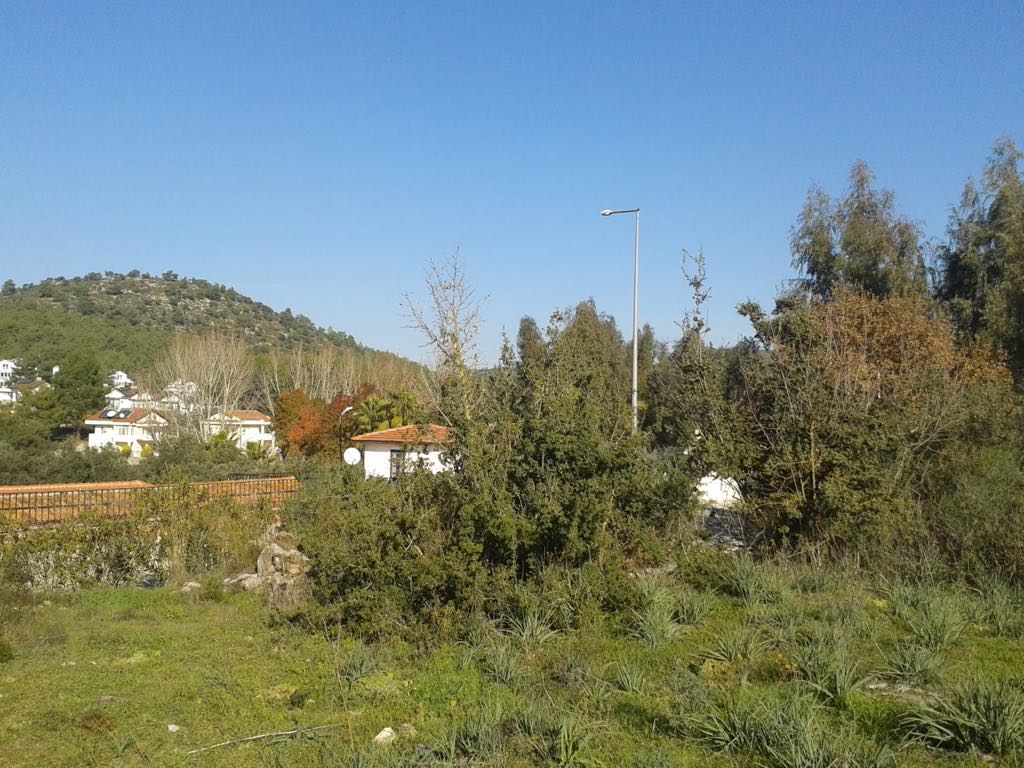 Ovacik, Hisaronu, Fethiye, Muğla
£99,000
For Sale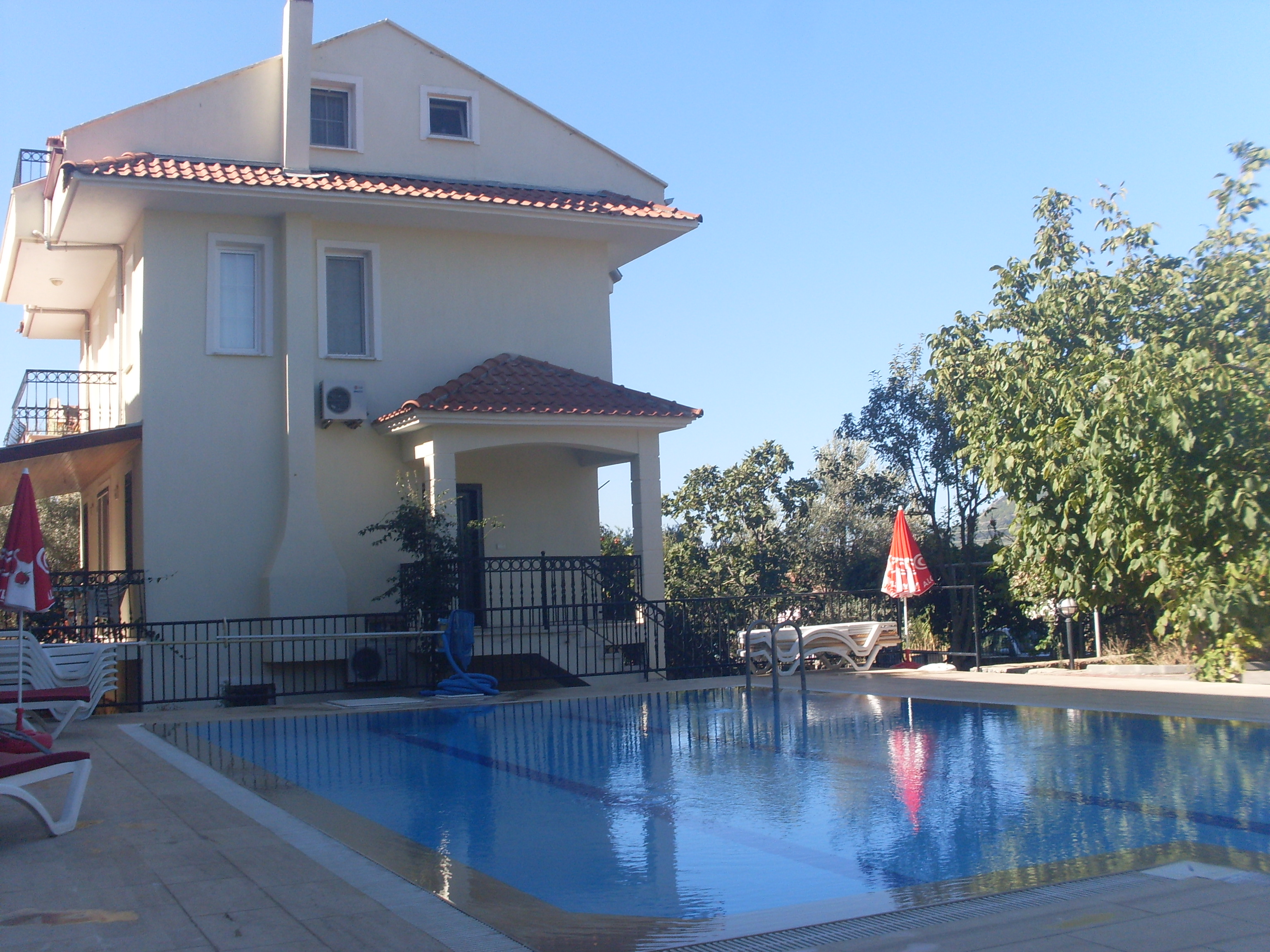 Ovacik, Fethiye, Muğla
£149,000
Sold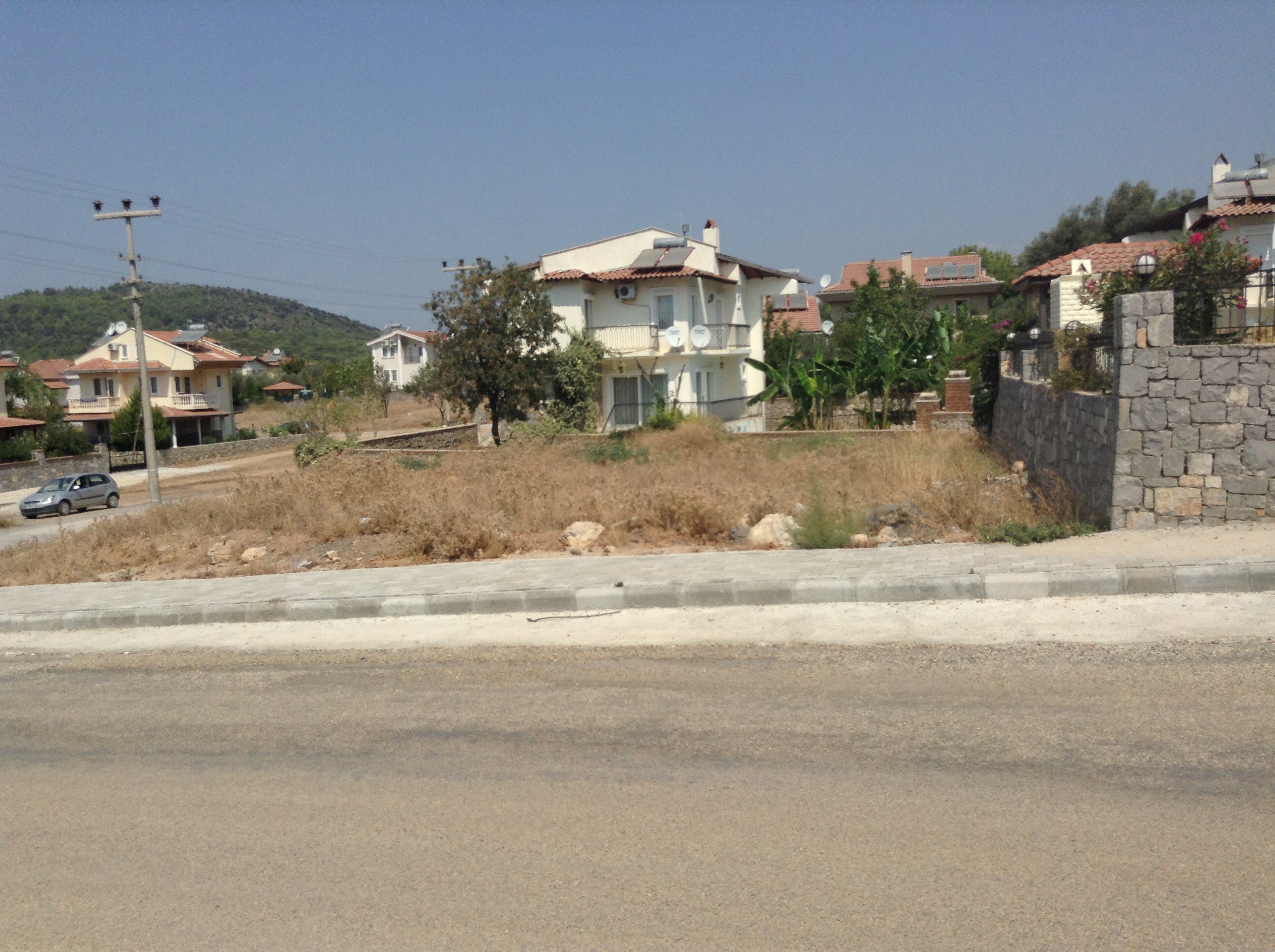 For Sale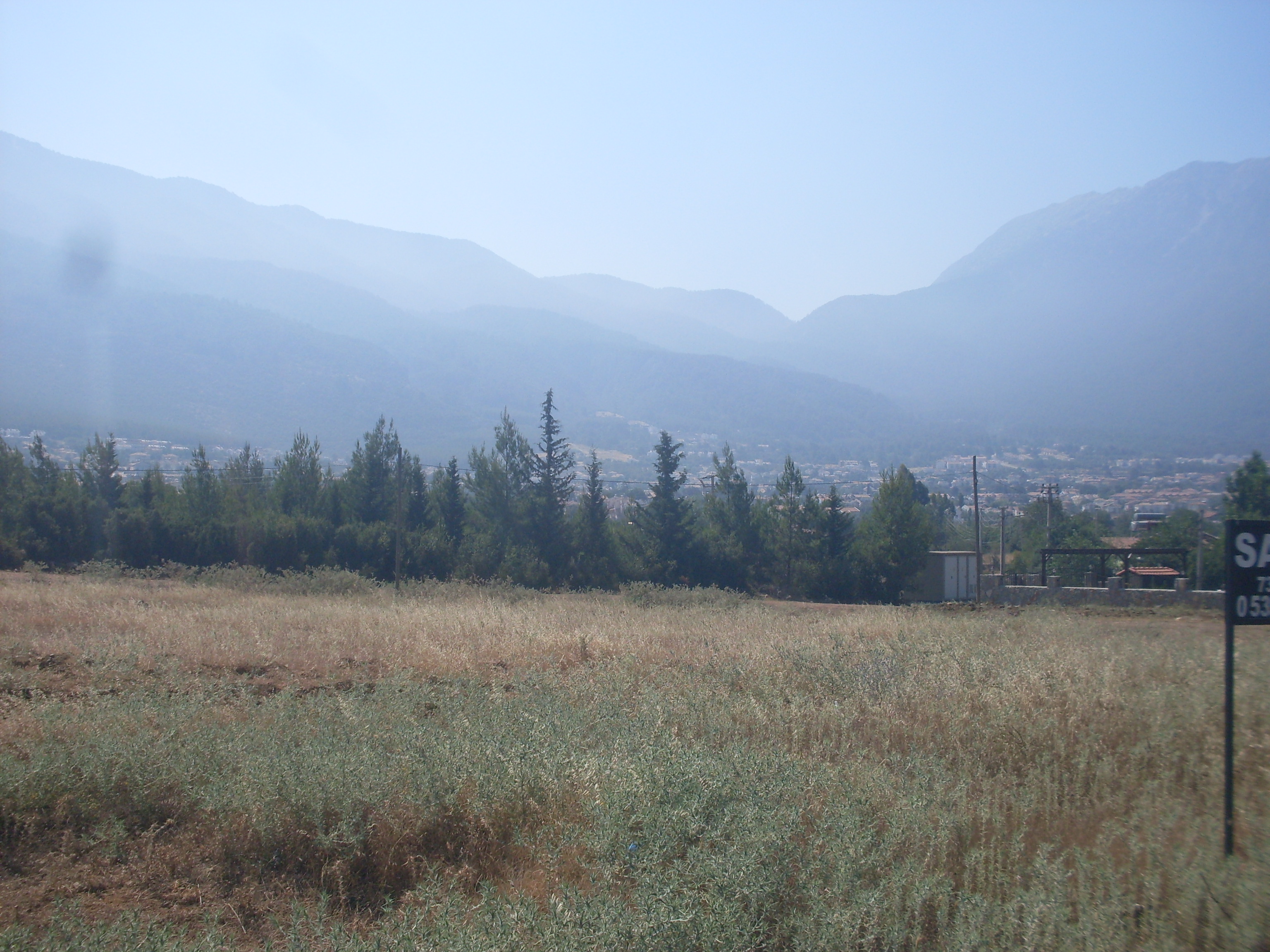 Why Turquoise Coast Properties?

Plain Site Design
Because we have a simple design. Which will confuse you so much and you do not see unnecessary things.

Advanced Infrastructure
Because we have a developed infrastructure. Thus you are able to provide a seamless service.

Quick Estate Search
Because I have a system where you can quickly search ads. Thus, according to your wishes, you can search listings quickly.

Love
Because we are doing our job with love. For us, the important thing to live in a place appropriate to the needs of our customers. So we are doing our job with great love.